VITA

CONTACT

CURRENT

TEXTS

LINKS
FOTO PRONTO
photography - series, 7-part - 2015

WORKS
Lambda Print • Alu-Dibond, acrylic glass
acrylic glass
acrylic glass
• 30x45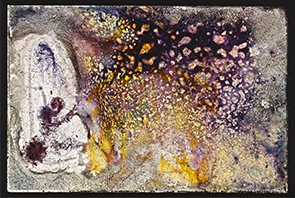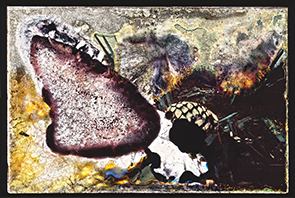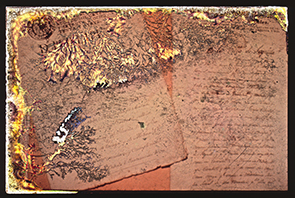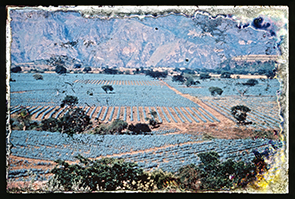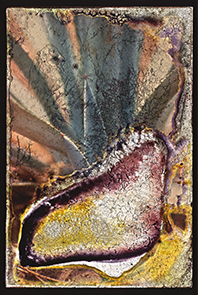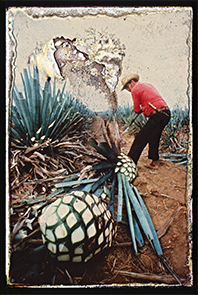 FOTO PRONTO is a selection of seven slides from a 20-part series of slides that were found in a box on a Berlin flea market. The recordings were made in Mexico, probably in the 1970s .
On one of the slide frame we find the imprint "FOTO PRONTO", the only indication of the origin of the images.
The slides show a pronounced decomposition process in the emulsion layer, presumably due to contact with a liquid. The slides were scanned, besides a brightness and contrast adjustment, no change to the recordings were made.